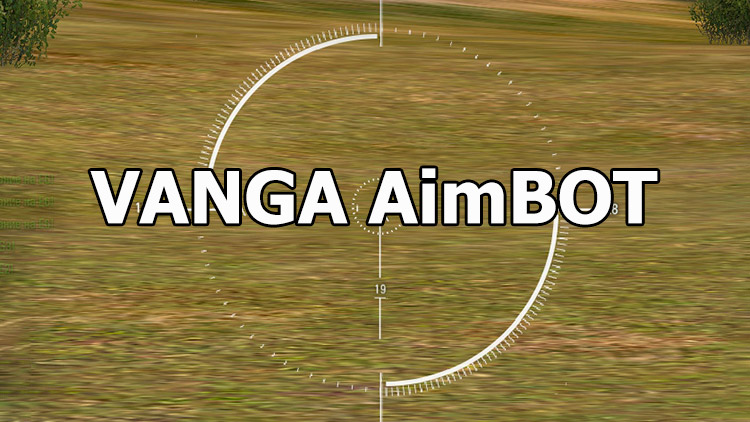 VANGA AimBOT - cheating auto sight for World of Tanks 1.23.0.0
Description
The existence of cheats for the game World of Tanks has been heard, if not by the majority, then certainly by many players. And if not so many players know about some highly specialized ones, then certain names at one time made quite a splash. Such big names include the "TundraSky" package and "VANGA AimBOT - cheating auto sight for World of Tanks 1.23.0.0" - probably the most famous cheating sight.
The use of "VANGA AimBOT" brings comfort and a tangible advantage in combat to a dishonest player and causes justifiable irritation in his opponents. Indeed, in fact, World of Tanks, as a team tactical multiplayer shooter, is built primarily on shooting and skill in this area. "VANGA AimBOT" allows you to play without thinking about aiming, taking on the entire complex part of the gameplay - it is focused on the enemy's tank, targets the most vulnerable zones of the enemy's tank and even takes a lead when shooting at moving vehicles! The player literally does not need to think about the game or keep in mind the characteristics of the enemy's tanks - the sight does everything for him. All that is required of the player is only to direct the weapon into the area nearby from enemy tanks, and then the sight will capture it and take all the work on itself.
Mod officially banned by Wargaming.
Installation
Copy the mods folder to the World of Tanks folder.