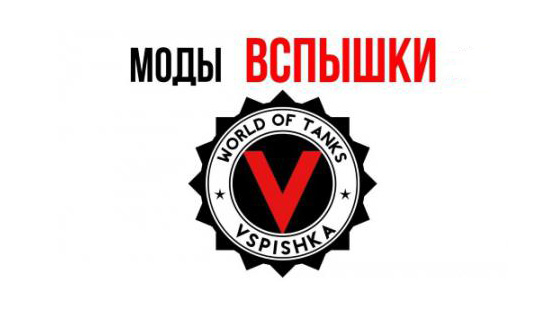 Vspishka Modpack for World of Tanks 1.23.0.0

Changelogs
Description
Despite the fact that on the channel of the well-known streamer Vspishka, the latest mod build video dates back to patch 0.9.8, its modpack is still available for current versions of World of Tanks client, is authentic and will find its audience of players.
The main difference between the World of Tanks build assemblies and Vspishka mods from Jove and other streamers is that they do not shine with a wide variety of modifications. However, this modpack occupied its niche and found its fans, being an excellent compact pack with the most necessary modifications for the game and allowing you to quickly and easily install them into the client.
Vspishka Modpack for World of Tanks 1.23.0.0 consists solely of the modifications used by the streamer itself, without any frills. It is enough to install it to bring the appearance of your client's interface to what you see in the videos of this player. A complete list of modifications you can find by looking to him on the channel in the description of the video.
Also in the latest version of modpack, a special mod was added - "healthy person SPG".
Video
Installation
Run the installer and follow the prompts.