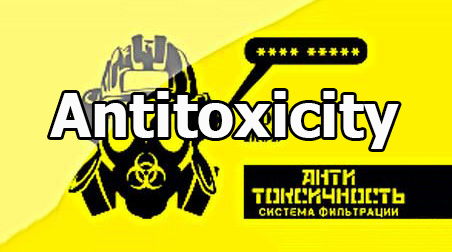 Mod "Antitoxicity" - filtration system for World of Tanks 1.22.0.2
Description
The modification presented to your attention this time is something more functional than we used to see in modpacks among troll filters and other modifications created to sift out unpleasant and cluttering interface phrases.
However, this modification for WOT went even further! Mod "Antitoxicity" - the filtration system for World of Tanks 1.22.0.2 is a full-fledged mechanism for filtering messages not only in combat conditions, but also inside the hangar. He will not only free you completely from various trash and inappropriate battered humor in the chat, but also allow you to do this in chat rooms in the hangar.
Even novice World of Tanks players have probably already managed to meet as boors in battle, who enjoy insults and that spoil the mood of other players (which, moreover, greatly affects your performance in battle). Yes, and the existence of unrestrained people, spamming their mouse clicks on the mini-map, which are not able to handle the built-in client filters, we all know very well.
The presented modification is very powerful due to the flexibility of its settings. In addition, it makes the list of friends and the blacklist endless, which allows you to send malicious violators of your peace there without regrets!
Screenshots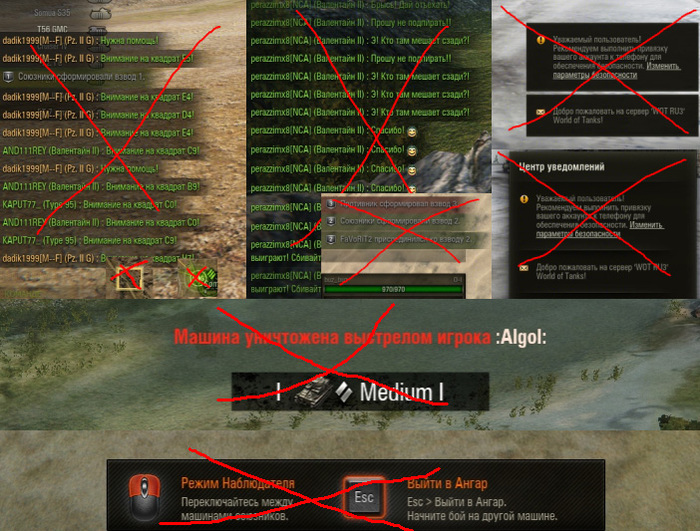 Setting up the modification is done by editing the file:
World of Tanks/res_mods/configs/BBMods/AntiToxicity.json
Installation
Copy res_mod folder to World of Tanks game folder