Mod "Dispersion Circle" for World of Tanks 1.22.0.2
Description
The modification presented to your attention this time refers to those that really reveal the secrets of the game and use indicators that are hidden from users. For example, did you know that the circle of your information is not the same as the circle of the real scatter of the gun? But in fact it is, according to the developers of this mod. Thanks to complex mathematical formulas, you can calculate the real range of dispersion of the gun at a particular moment. And this is not a server sight that everyone knows about, namely an additional indicator of scatter. That is why sometimes tanks fall short of time, and sometimes even when fully reduced, they do not shoot where the tanker wants.
This "Dispersion Circle" mod for World of Tanks 1.22.0.2 allows you to see exactly what state your gun's dispersion circle is currently at and, based on this, shoot or reduce further.
Also, the latest version of this modification was adapted to work in the current version of the World of Tanks game client, as well as an option from spoter was added, and the modification settings were transferred to the menu in the hangar.
In addition, you have the opportunity to fine-tune the mod in the configuration text file at the address in the client folder of the World of Tanks game:
World of Tanks\res_mods\configs\BBMods\Auxilium\DispersionCircle.json
Screenshots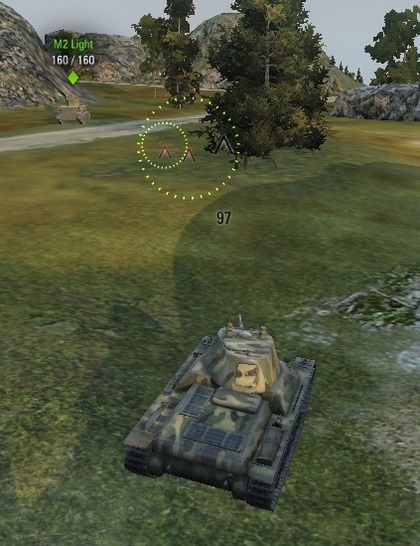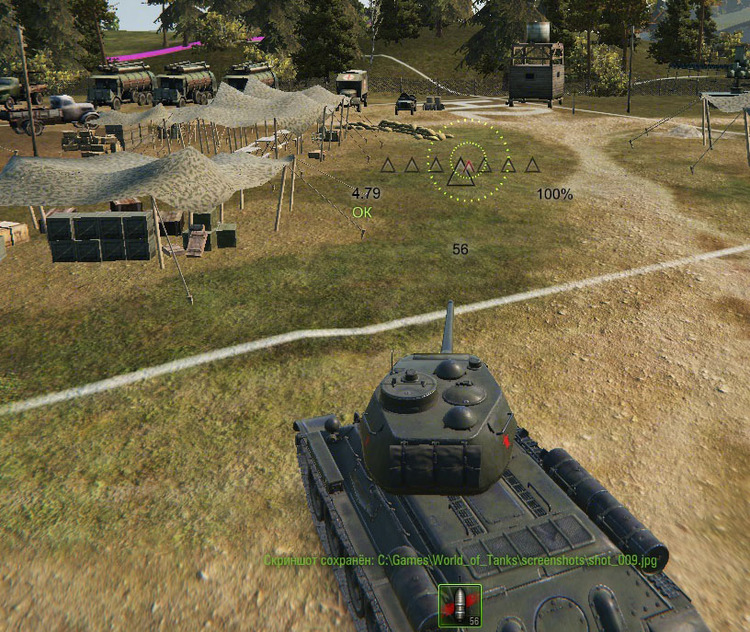 Installation
Copy the mods folder to the World of Tanks folder.