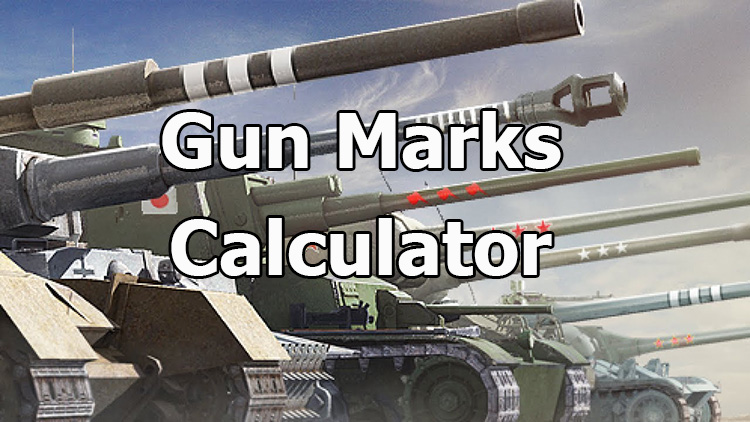 Compressed textures for weak computers WOT 1.3.0.1
Description
World of Tanks all the time of its existence was considered a game, demanding of resources and performance of the computer. That is why the issue of optimizing graphics and increasing FPS in battle has always been one of the most pressing. Especially often this question is asked by the owners of weak computers, which in our game more than half.
Compressed textures for weak computers WOT 1.23.0.0 can help to increase PC performance. You can choose from several variants of texture packs, with varying degrees of compression - from textures that do not significantly affect FPS and even textures, the use of which will allow you to run World of Tanks on almost any calculator. Thus, it is possible to achieve an increase in the number of frames per second up to 20-35% by changing the resolution of the original textures, which, for example, is especially important for laptops with a small screen diagonal, on which the negative effect is not felt at all. In addition, even choosing the compression of all the textures in the game to 6%, you will get quite an acceptable picture, of sufficient quality and not straining your eyes.
At the player's choice, the following compression ratios are presented:
50% - for medium computers
25% - for weak computers
12% - for very weak computers
6% - for calculators
If you want to achieve maximum effect by increasing the performance of the game even with the weakest machines - it is recommended to also install the Wot Tweaker program, which allows you to turn off all unnecessary resource-intensive special effects that in your opinion will not be useful in battle. With it, you can increase the level of frames per second by an additional 5-10 percent!
If this does not help you, try installing a portable game client that does not require installation, with compressed textures, and also less demanding on hardware than the official one.
Video
Installation
Copy the entire contents of the archive to the root of your local disk (C:/, D:/, etc.)

Select the required texture packs, if you want to install everything, run the file and select all textures.cmd, if individually, then just follow the order of the packages, skipping unnecessary ones.

(example _02, _04, _05)

After the program is completed, the WoT_xx%... folder will appear in the root of the disk


Copy the contents of this folder to \World_of_Tanks/res/packages and run autoinstall_ [9.x].bat.
If the installation process is not completely clear to you, then follow the instructions detailed and shown in the video above.
An important point. Before installing, be sure to make a backup copy of the packages folder, with its help you will be able to restore the client in case of failure, and not download it again. Before each update of the game, restore the packages folder, or the launcher will download the entire client completely during the update process.