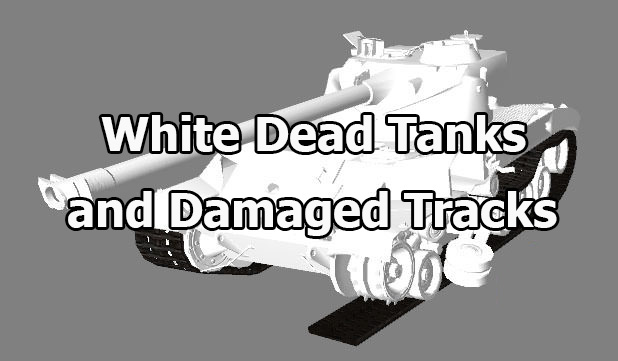 Mod "White Dead Tanks and Damaged Tracks" for WOT 1.21.0.0
Description
The Mod "White Dead Tanks and Damaged Tracks" for WOT 1.21.0.0 presented to your attention is one of the most famous and visible in combat. For players who value their effectiveness in the first place in combat, and not the atmosphere and beauty, this mod is simply irreplaceable.
When shooting with the enemy, who is behind the shelter, it is very important to be able to quickly and accurately target the vulnerable areas of the enemy machine, causing damage with each shot. In this we are hampered by two things - the smoke from the skeletons of the dead enemies, behind which still live machines are often hidden, as well as the burning remains of tanks themselves. It is to ensure that you no longer have to spend precious seconds on looking and searching for protruding areas, and this mod was created. Due to the selection of colors, this mod allows you to clearly understand at a glance the situation during a shootout. At the moment, the modification is provided in four versions except white - black, red, blue and green.
In the latest version of the mod, a very handy program also appeared, allowing you to replace the color of the textures with any one you wish, indicating its html-code.
Screenshots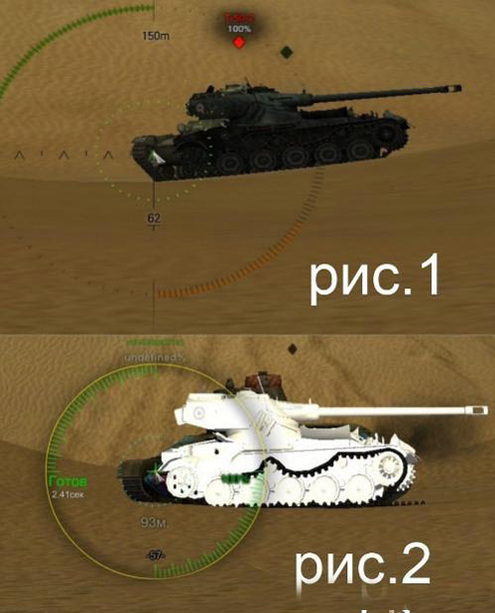 Archive composition
white dead tanks
white damaged tracks
white destroyed railway carriagas
Installation
Copy the mods folder to the World of Tanks folder.