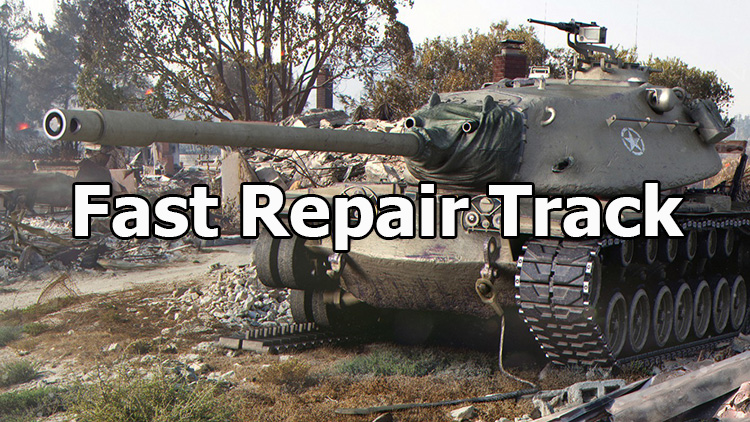 Mod "Fast Repair Track" for World of Tanks 1.23.0.0
Description
Often the battles in World of Tanks are so fast and dynamic that every second of repair of a downed caterpillar counts and the inadmissible luxury of pressing two keys in a row for the sake of its repair. And even more so everyone is aware of cases when due to a slip, the repair kit is spent on repairing the wrong module and you die in battle because of this misstep. In fact, Mod "Fast Repair Track" for World of Tanks 1.23.0.0 solves this problem. It binds the spacebar on the keyboard to repair tracks specifically, which allows you to press the repair key almost instantly, and thanks to the spacebar size, confidently and without a chance to miss.
It is worth noting that this modification is not a cheat, since it is necessary to repair the track in manual mode, it will not be repaired automatically when shot down, and therefore does not threaten you.
Configuration file
In order to install any track repair shortcut key, you need to edit the file in the game client's folder:
World of Tanks\res_mods\configs\oldskool\trackrepair.json
Installation
To install this modification, you will need to copy the 1.23.0.0 and configs folders from the downloaded archive to the World of Tanks/res_mods/ folder, confirming the replacement of existing files.