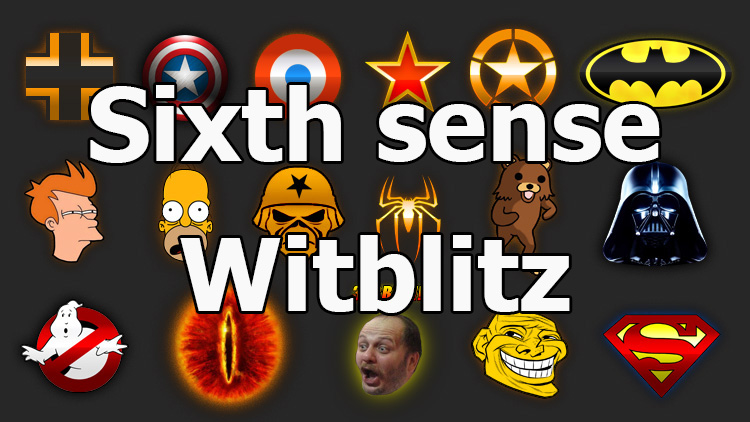 Sixth sense bulbs "Witblitz" for World of Tanks 1.23.0.0
Description
Presented to your attention this time the icons for replacing the "Sixth Sense" skill indicator light bulb are the work of Witblitz for the current version of the World of Tanks game client and are fully compatible with the XVM complex modification. Moreover, Sixth sense bulbs "Witblitz" for World of Tanks 1.23.0.0 can be a universal mod for lovers of modern culture - it consists of seventeen different bright variants of light bulbs for every taste. Here you will find the symbolism of superheroes (such as Batman, Captain America, Spiderman and Superman) and Sauron's bark, and more strict national symbols from the Second World War or portraits of cartoon characters such as Homer Simpson.
The advantage of the frequent change of icons of the Sixth Sense not only in the quick modification of the strict combat interface that has already bothered for a large number of battles, but also due to the possibility to take a different look at the game process and possibly change its tactics. Yes, and good mood never hurts!
Screenshots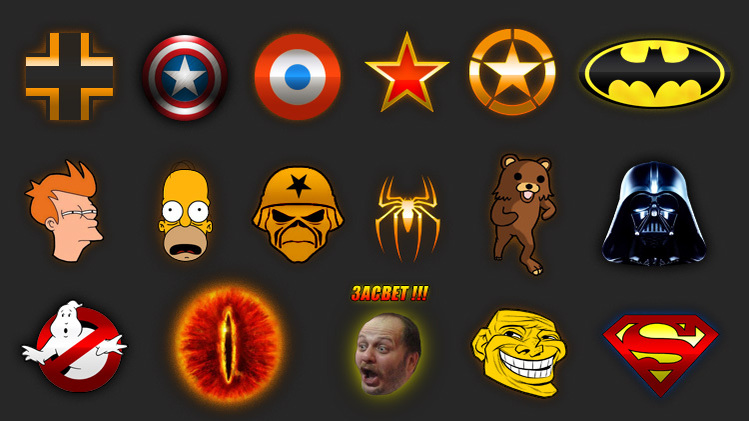 Installation
Copy the mods folder to the World of Tanks folder.