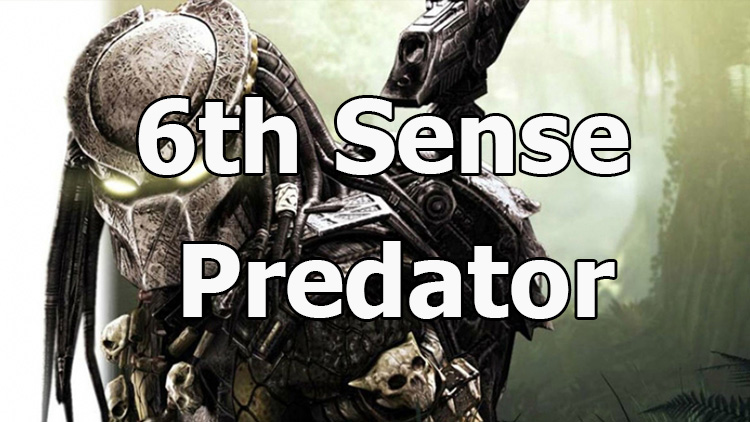 6th sense bulb + sound "Predator" for World of Tanks 1.22.0.2
Description
Presented at this time to you mod - 6th sense bulb + sound "Predator" for World of Tanks 1.22.0.2 is a very simple and at the same time a stylish modification for those familiar with the movie players of the tank community. It replaces the standard sound of the lamp at the moment when you were discovered by the enemy's machine, with a fun phrase from this masterpiece of the 90s. Fans of the film will definitely appreciate the humor! Surely it will revive your gameplay!
If you want to immerse yourself in the atmosphere of the movie "Predator" and feel like a participant in those events, but not just infantry, but as a commander of powerful armored vehicles - you can also download the set of "Predator" sights for the game WoT, among which you will surely find - to your liking.
The installation of this modification is quite familiar - you just need to download the archive from the site, unpack it and then copy the mods folder to your World of Tanks client folder. When there are requests for the replacement of files should be answered in the affirmative.
Attention! For the operation of this modification, you will need to agree with the restart of the World of Tanks game client after installing this voice acting.
Video
Installation
The mods folder is copied to the World of Tanks game folder.