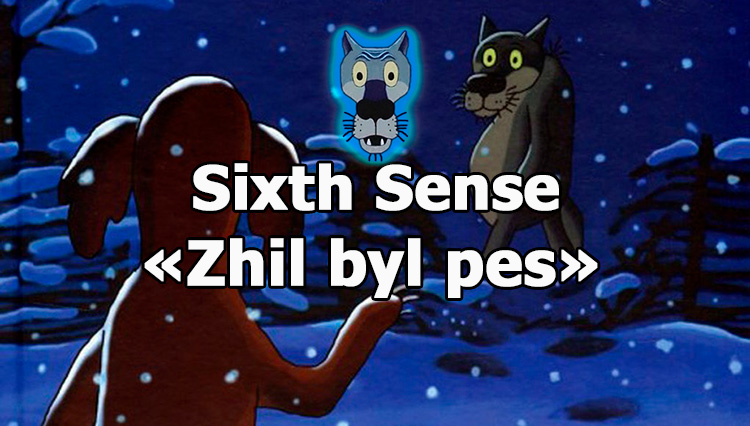 Sixth sense bulb + sound "Zhil byl pes" for WOT 1.21.0.0 [RUS]
Description
As all players using modifications for the World of Tanks game client know, one of the favorite themes of the RU-cluster modders is Soviet feature films and cartoons. A lot of mods were created for both voice acting and graphic interface elements in battle. This time, an unusual modification is presented to your attention - the voice acting of the lamp of the Sixth Sense, with phrases from the legendary cartoon "Zhil byl pes"! Everyone's favorite wolf phrase "Chto? Opyat?" like nothing else suitable for a backlight! It will refresh the atmosphere in battle and cheer you up even in the most stressful situations.
Of course, it is worth considering that the modified Sixth Sense bulb will work only if the crew commander has the necessary skill.
To install the "Sixth sense bulb + sound" Zhil byl pes "for WOT 1.21.0.0" modification, you will need to download the archive, unzip it and copy the "mods" folder to the client folder of the World of Tanks game, confirming the replacement of files if necessary.
It should also be noted that after installing this modification for its full functioning you will need to agree to restart the game client.
Video
Installation
Copy the mods folder to the World of Tanks folder.