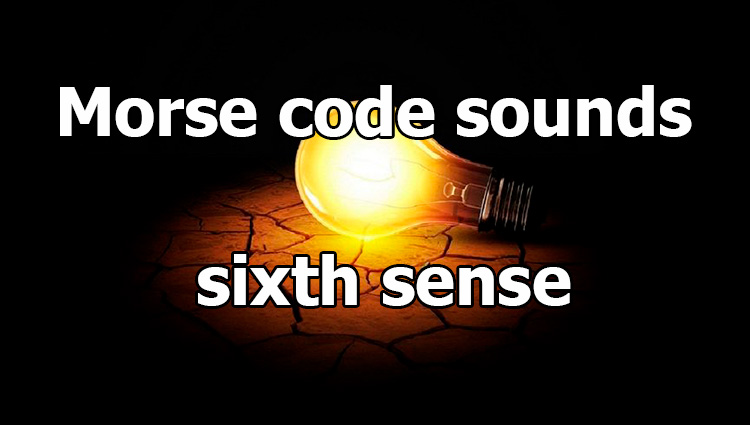 Morse code sounds for the sixth sense World of Tanks 1.23.0.0
Description
One of the rather unusual categories of modifications for the client of the World of Tanks game is a modified voice acting of the Sixth Sense bulb.
Presented this time to your attention the mod of the Sixth Sense bulb can be attributed to quite classic ones. The creators of the mods did the work and created a modification with the sounds of Morse code while highlighting your tank with the enemy. This modification includes its three variations - the sound of detection and countdown for 8 seconds, for 12 seconds and with the sound of ahtung after Morse code signals. The SOS signal was selected as the main signal. On the whole, a very informative, clear, and pleasant hearing sound was obtained, as well as a convenient timer that counts the time for which you are supposed to disappear from the light.
To install the modification of the sound of the sixth sense "Morse code" for WOT 1.23.0.0, you need to download the archive, unzip it and copy the "mods" folder to the World of Tanks game client folder, confirming the replacement of files if necessary.
It should also be noted that after installing this modification for its full functioning you will need to agree to restart the game client.
Installation
Copy the mods folder to the World of Tanks folder.