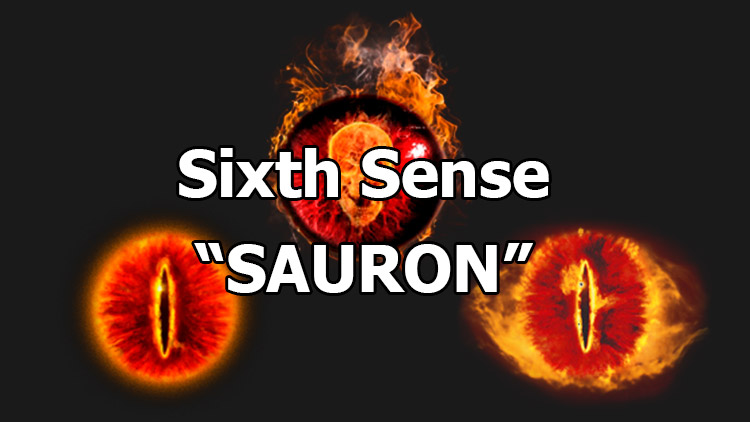 Mod the sixth sense "Sauron" for World of Tanks 1.22.0.2
Description
Modifications to the lights of the Sixth Sense skill are one of the most popular and widespread graphical modifications to the combat interface of World of Tanks.
And for a long time already quite popular in this category is a modification that replaces the usual light bulb of the sixth sense with "Sauron" from The Lord of the Rings, inspired by the well-known film. Moreover, as a pleasant bonus, this modification also replaces the soundtrack of this mod's triggering with a corresponding, more atmospheric and probably familiar to fans of the franchise.
In this modification, the player can choose from three options for displaying a light bulb to choose from - a minimalistic eye, a more complete eye like in the film and a modification of an eye on fire with a skull instead of a pupil. All of them are made at the highest level and fit perfectly into the combat interface of the game, the contours will not cut the eyes and at the same time you will not have a chance to miss the operation of the Sixth Sense light - "Sauron" is quite contrasting on any background and in battle on any map.
In addition, the latest version of the modification was adapted and optimized for its functioning in the version of the World of Tanks client 1.22.0.2.
Screenshots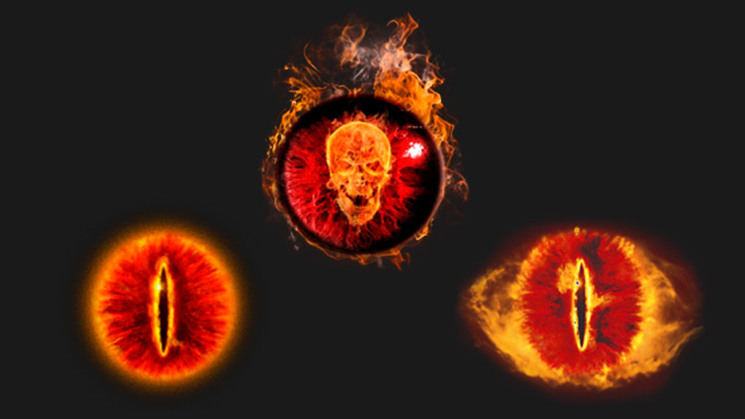 Installation
Copy the mods folder to the World of Tanks folder.