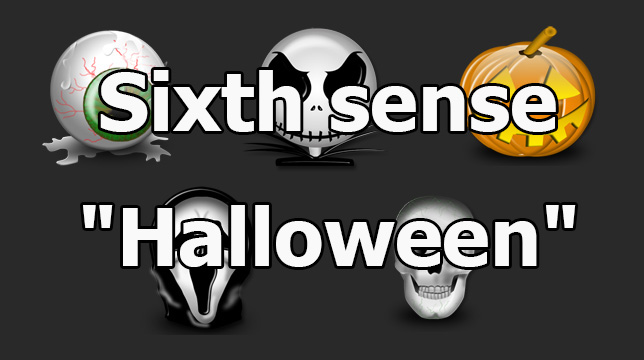 6th sense bulbs "Halloween" for WOT 1.23.0.0
Description
Presented to your attention a set of icons for replacing the standard lamps for the "Sixth Sense" that are annoying to many will have to be more convenient than ever in the fall, when only a few weeks remain before the world-famous Halloween! So why shouldn't your client World of Tanks play a little bit on this?
6th sense bulbs "Halloween" for WOT 1.23.0.0 will help you to decorate your favorite game quickly and simply, and the icons are so colorful and high-quality that many will also like for everyday hours in a random house, and not just during the holiday. You can choose from five different light bulb options, among which you will find just a skull, a Halloween pumpkin, and Jack's head from the famous cartoon "The Nightmare Before Christmas" and even a mask from the horror movie "Scream", loved by many!
This modification is fully tested and adapted for operation in the client version World of Tanks 1.23.0.0.
Screenshots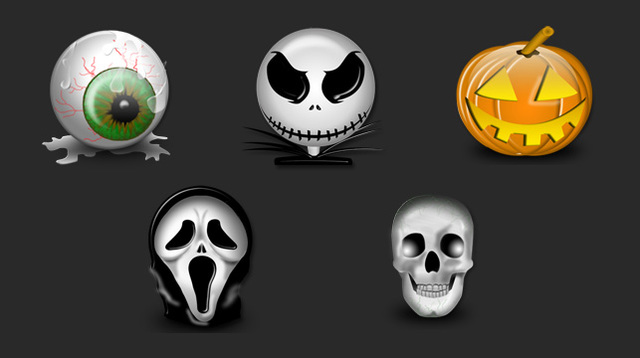 Installation
Copy the mods folder to the World of Tanks folder.