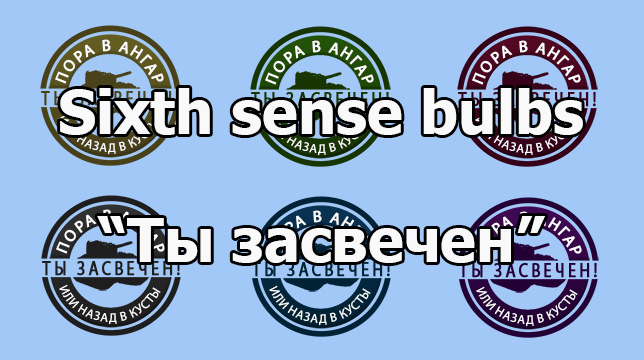 Sixth sense bulbs "Ты засвечен" for WOT 1.23.0.0
Description
Your attention is another one of the colorful sets of bulbs for World of Tanks with the inscription "Ты засвечен", made in different colors. These icons are quite minimalistic and strict and will be perfectly visible on any map and in any combat situation, but the color scheme is chosen in strict pastel colors that do not strain your eyesight. This modification shows excellent performance both by itself and in combination with the mod "XVM".
A modification of Sixth sense bulbs "Ты засвечен" for WOT 1.23.0.0 was also tested for performance in the World of Tanks client and optimized for better functionality. There are two actual ways to install this mod, depending on whether you have a package of XVM mods in World of Tanks game client or not.
Screenshots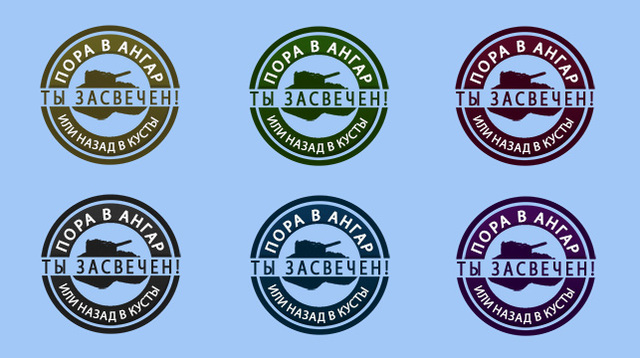 Installation
Copy the mods folder to the World of Tanks folder.
As you can see, everything is very simple!