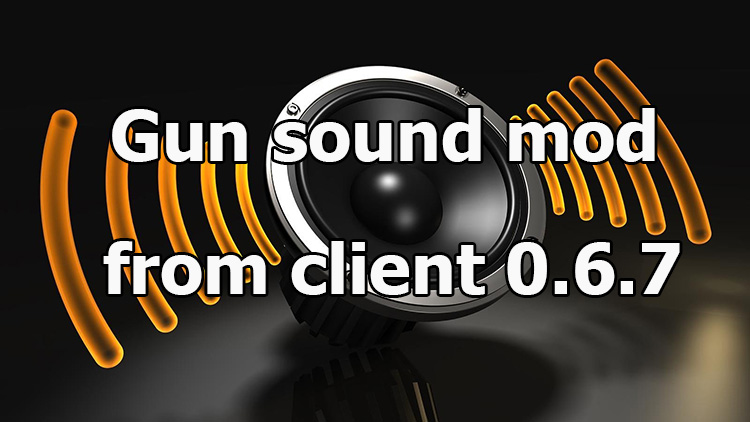 Gun sound mod from client 0.6.7 for World of Tanks 1.22.0.2
Description
The World of Tanks game this year has already been eight years old, which is an incredibly long time for MMO projects! Many games have lost popularity and interest among the players at times faster and at the moment has been completely forgotten. However, WoT is still popular due to its constant updating in all directions - both mechanic and gameplay, as well as graphics with a sound component. Maps and models of tanks are becoming increasingly polygonal, and the sounds are more and more close to realistic, more detailed and diverse. But at the same time, it is still difficult for all players to please and there will always be people for whom "it was better before." For this audience of players, there are modifications, such as presented to your attention at this time. Gun sound mod from client 0.6.7 for World of Tanks 1.22.0.2 allows you to return to the game the old voice acting of the shots and events from patch 0.6.7, which will allow you to plunge into the atmosphere of tanks of those years if you can't get used to the actual sound of the battlefield version.
Installation of this modification is made according to the usual scheme - you will only need to download the archive, unpack it and copy the contents into the folder of your client of the game World of Tanks, confirming the replacement of files if necessary.
Video
Installation
The mods folder is copied to the World of Tanks game folder.