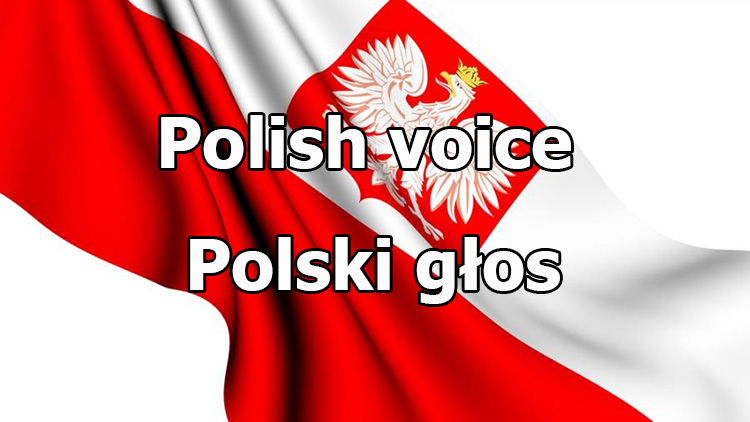 Polish crew voice for World of Tanks 1.23.0.0
Description
Presented to your attention this time the voice acting is actually the original version of the voice acting from Wargaming for the Polish client World of Tanks, pulled out of it by the creator of the modification Andre_V and designed as a mod for the client of the WoT RU-cluster. After unpacking the archive and copying files to the desired folder, Polish voice acting will completely replace the Russian voice of the client. As in the Russian-speaking, it does not have a special variety of phrases for articulating events, but at the same time it manages to be quite vigorous and interesting and for some time you will definitely have enough of it. Even for those unfamiliar with the Polish language, it will surely be quite quickly understood, and its colorfulness will paint the battles with a certain charm, especially if you are thinking of pumping the Polish branch of tanks.
Since the Polish crew voice for World of Tanks 1.23.0.0 was created by Wargaming - you can be sure that all events are translated and sounded as high as possible, because we all know that the company's sound component is always at its best. Also, this modification was fully adapted for operation in the game client version 1.23.0.0. Installation of the modification is made in the standard and familiar way.
Video
Installation
Folders mods and res_mods to the folder World of Tanks.