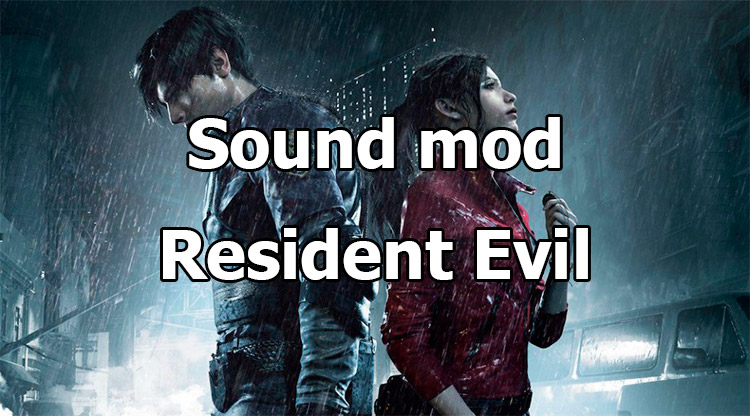 Sound mod "Resident Evil" for World of Tanks 1.22.0.2
Description
One of the most famous games in the gaming community has always been Resident Evil, and now, with the release of a new part that has again won a huge army of fans, the sound modification for the game World of Tanks 1.22.0.2 will certainly be relevant. The author of this sound mod again turned out to be the well-known developer Andre_V, which by default has long been a sign of quality and excellent functioning with any client of the WOT game.
The modification includes not only tracks from well-known and many beloved games from Capcom, but also the films "Resident Evil". Well, for maximum immersion and changing the atmosphere of the game, the modification was created in combination - it included both the music in the hangar and the battle, and the phrases of the voice acting of the crew of your tank. Famous tracks from different parts of the game are played on the login screen and in battle, while songs from all parts of the Resident Evil films are played in the hangar. Well, the voice acting of the crew was taken from the fifth part of the game.
Perhaps this modification is very niche, but it is certainly incredibly cool and unique. Surely, you simply will not find a sound mod for World of Tanks of a similar quality and atmosphere on the subject of Resident Evil on the Internet!
Video
Crew voice installation
Copy the mods and res_mods folders to the World of Tanks folder.
Music installation
Copy file music_interactive.wotmod to World of Tanks/mods/1.22.0.2/